Solar Ceiling LED Tube Lights
Smart Choices! Power goes off, Light stays on! Light your life all the time!
Never dark in the evening again. Cheap to save your cost quite a lot! Safe without any risks or dangers! Best way to light your room! Low electricity consumption, your electricity bill will be cut down sharply.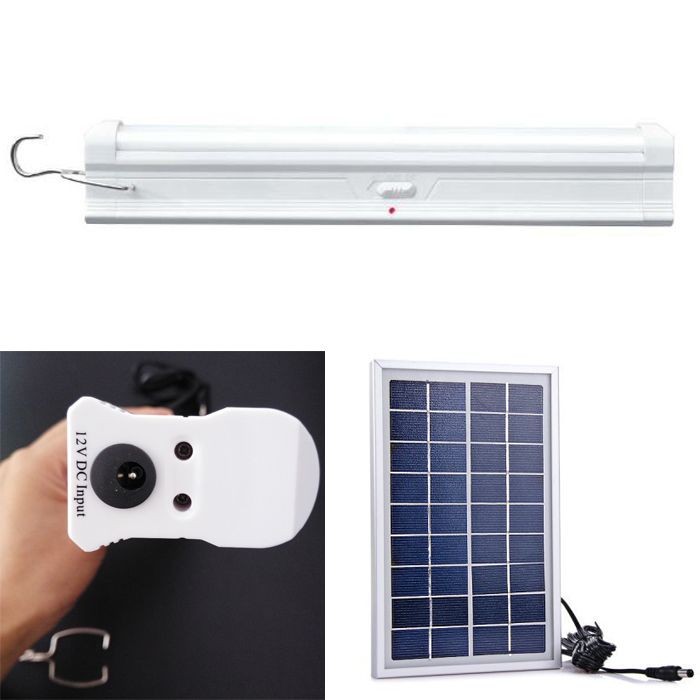 Features
Integrated with high quality luminent LED

With AC charge and solar charge function

Charging indicator

Integrated wall mount, easy use

Highly portable

Power source: AC-165~265V / 50~60Hz / DC12V solar charge

Charging time: Approx 2 hours.

Duration time: Approx 5 hours.

Output power: 5 Watts
Functions
Specially designed emergency use functions

Special device for overcharge protection control to extend battery life

Automatic self-lighting mode during no power

Discharge protection circuit to avoid LED damage

When charging or working (AC mode), the indicator is red, when fully charged, it turns green
Where can used
This solar ceiling LED tube lights is widely used in:-
Residential and commercial locations

Hotels, conference rooms

Factory, offices, houses

Airport, metro station

Schools, hospitals and other public places.

Corridors, elevator, all kinds of passageways, and so on.
Rechargeable Emergency Light with Solar Panel
Rechargeable Emergency Light with solar panel is a multi-functional widgets just used as alternative light sources for both families if power can bring in traveling or picnic. Rechargeable Emergency Light with stylish, modern design give you more a useful items in the home. Lights use LED bulbs to light for true color and high durability, the ability to continually lighting up to 8-10 hours. Products will be the ideal choice for you and your family.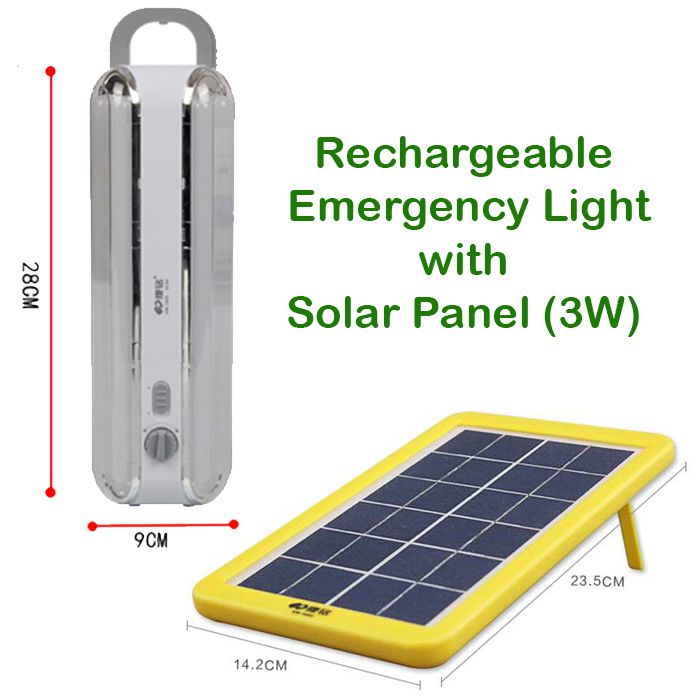 Features & Specifications:
Voltage: 6 - 12V / 0,5A

Capacity: 14,4W

PIN: 4.000mAh

Lighting: White

Brightness: 850 LUX

Color temperature: 6000K

Material: ABS plastic

Colour: White

Joystick: C Matt

Modern design, fashion.

Housing is made of high quality plastic ABS

Elegant design, luxury.
Do not create heat radiation.

Do not create infrared heat radiation.

Safe to use for many hours continuously.

Use power 6-12V DC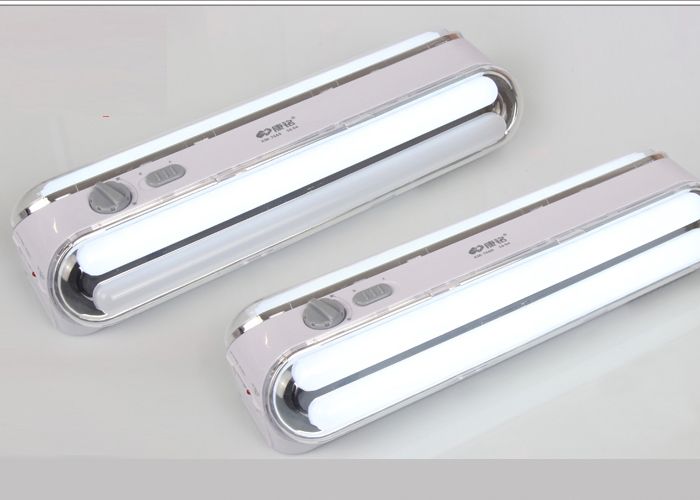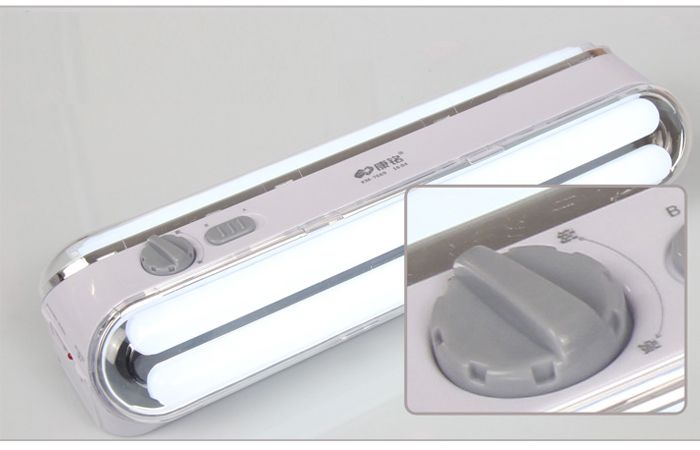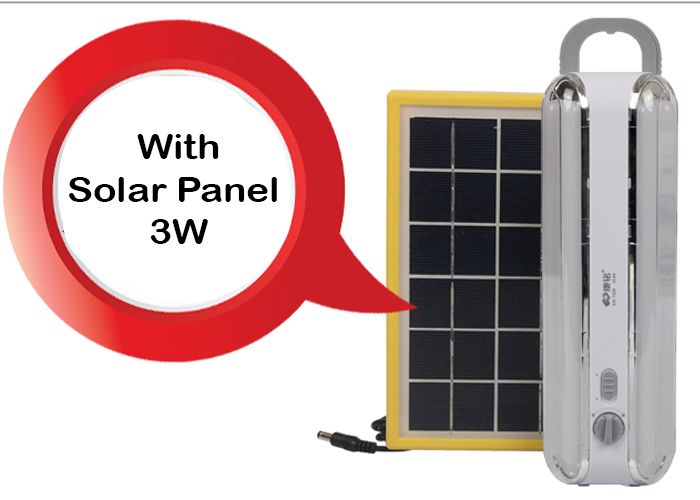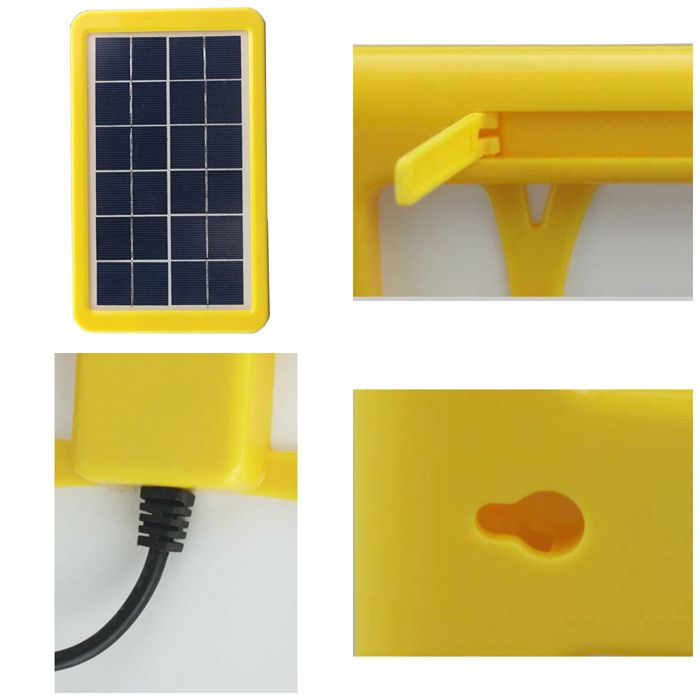 Don't forget to bring Rechargeable Emergency Light
with solar panel
when you have an advanture!
Sekiranya anda berminat untuk tempahan boleh terus buat pembayaran di sini
🏧Bank in/transfer atas nama Mohd Asri zulkifli
✅Hantarkan GAMBAR bukti pembayaran
✅Diikuti NAMA/ALAMAT/NO TEL
🚫Saya akan uruskan penghantaran selepas terima pembayaran