Solar Underwater Spotlight
Solar Underwater Spotlight
The 3 lights can be used underwater inside the pond, near the bank, in waterfalls or also outside the pond as effective lighting.
Fill up the case underneath the light with stones for better weighting.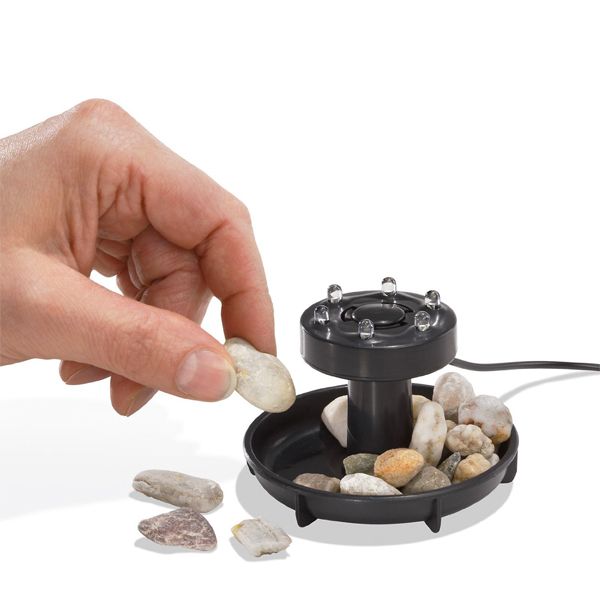 Screw, stick or use a retaining bracket to attach the strong crystalline solar panel to a mast, fence or railing. So the system can be used anywhere.
The lights automatically turn on at low light and turn off at higher light.
Specifications:
Solar module Peak power: 1W

Operating voltage: 6V

Power consumption by LED spotlight: 0.2w

LED light color: white

Rechargeable batteries: 3pcs, Ni-MH, AA1.2V / 900mAh,

Cable length of LED spotlight: 3m

Average luminous intensity per night: about 10 hours